First, I'll get the Firewalker DLC out of the way.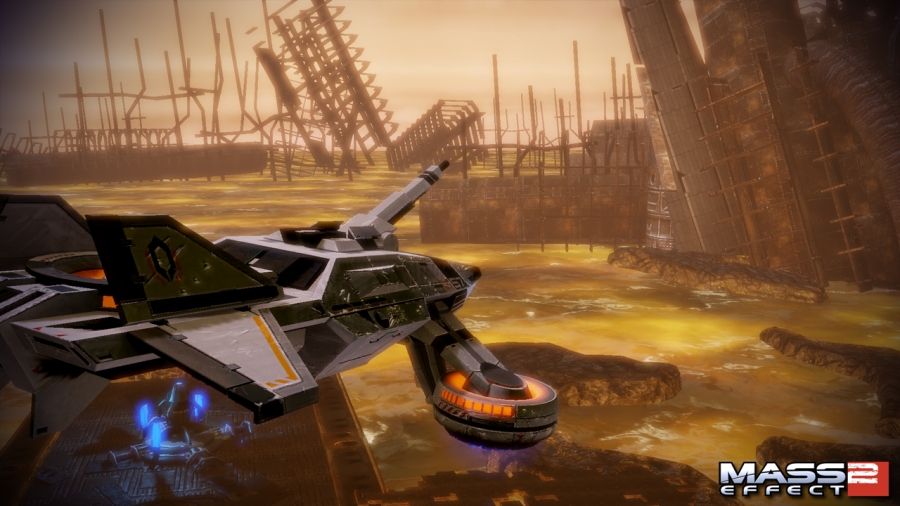 I hated this DLC....
No, I'm joking, but back to the normal formula
+ SIDE
+
It's free (if you have the Cerberus Network from a new copy).
+
The Hammer Head Hover Tank is miles and miles of fun to drive over the original Mako. YES!
Example: The hover tank, as stated, can boost upward or forward (it moves fast!), oddly enough, adding a tactical overlay to the normally mundane combat. You can also extract resources from planets you land upon through a short minigame (sort of) where you must hold
Y
and keep the tank over the resource location. All in all, entertaining.
+
As for combat you have a fairly low amount of health, indicated as when you start to lose it
an alarm flares up and the visible hover engines turn red, BUT, you have an infinite ammo,
rapid fire rocket system. Evens out if I do say so myself.
- SIDE
-
I know it's free, but this DLC is short! Depending on how much you explore, it can take you
anywhere from 10-30 minutes to complete.
-
There are no achievements!
Overall, the positives well outweigh the negatives, and plus, it's free....come on, what more do you want?
I honestly hope Bioware surprises me with more missions for the new loveable tank. I look forward to blowing more stuff up with my giant hovering, infinite rocket launcher spouting, tank of DOOM!
Now for the Clothing Pack 1!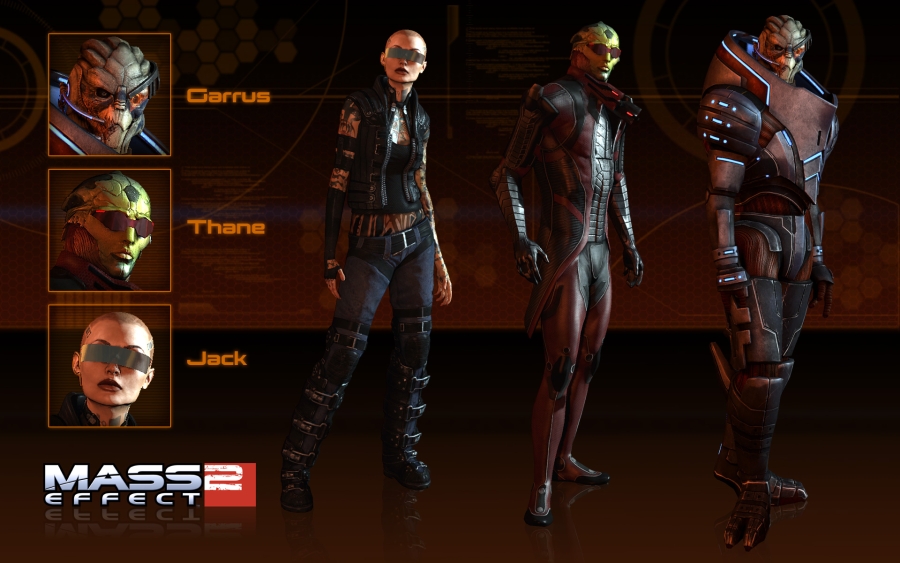 Look, it's as simple as this:
If you want an extra tint for Garrus, Thane, and Jack then 160 MS points isn't going to phase you, but if you could care less...don't get it. Overall, it's pretty dissapointing, and I don't see why it couldn't have been included in the original, but HEY I got it, so there.

alexoblivion

W.T.F!?





Number of posts

: 149


Age

: 29


Location

: Grand Bay


Humor

: Laugh dammit!


Registration date :

2008-12-25




---
Permissions in this forum:
You
cannot
reply to topics in this forum